Manufacturing
At JP Products, high precision tooling starts with integrated CAD-CAM-CAE capabilities. Our manufacturing specialists generate tool paths directly on the 3D design model ensuring accuracy. By combining this service with a state-of-the-art tool room, we build each part on a solid foundation.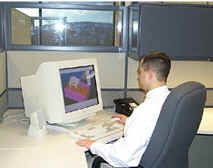 Whether your part is plastic or metal, we can put our design experience to work making an assembly with a precision fit. You can choose from snap fit, heat stake, ultrasonic weld, or press fit technologies. On larger volume production assemblies we use automated or semi-automated assembly machines.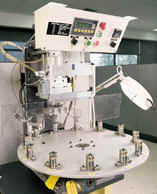 Our history of supplying the automotive, aerospace, and medical industry with decorated parts helps us provide decorative services at a very attractive price. We produce all fixtures and templates in our tool shop to maintain part-to-part accuracy and quality. If yours is a larger volume project, we have rotary tables to increase productivity.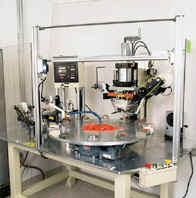 We continuously monitor our automated molding machines to reduce final product variation. Our machine capacity starts at 27 tons with short sizes as little as 1 g and go to 150 tons with shot sizes up to 191g. Our specialty is engineering resins such as ABS, Acetal, polycarbonate, acrylic, and nylon for plastics. For metals we use standard alloys such as 316, 304, 310, 430, 420, and 17-4PH, as well as special alloys.