Welcome! We Invite You to Share in Our Experience and Expertise
Since 1973, we have supplied high-quality, instrument components and instrument pointers for a wide range of demanding applications.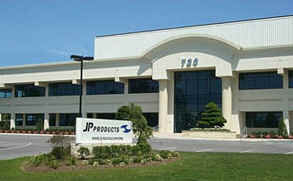 Both your company and ours know the importance of using the best components possible - components designed and made to be defect-free.
Our vast experience has taught us that success is in the details. As a vertically integrated company, we can design just the tool or provide a completed assembly. In either case, we understand all the steps that make a project successful.